Works for winds
I am new to the world of wind ensemble music! Having only done two transcriptions of my choral works for winds, I am going to be writing another original piece for wind ensemble in the coming year.
Though writing in a new idiom can be scaring, I have found it really interesting and exciting! The color palate of the ensemble is so large and expansive and I have loved what I have been able to write so far.
Please give one of my pieces a listen/preview.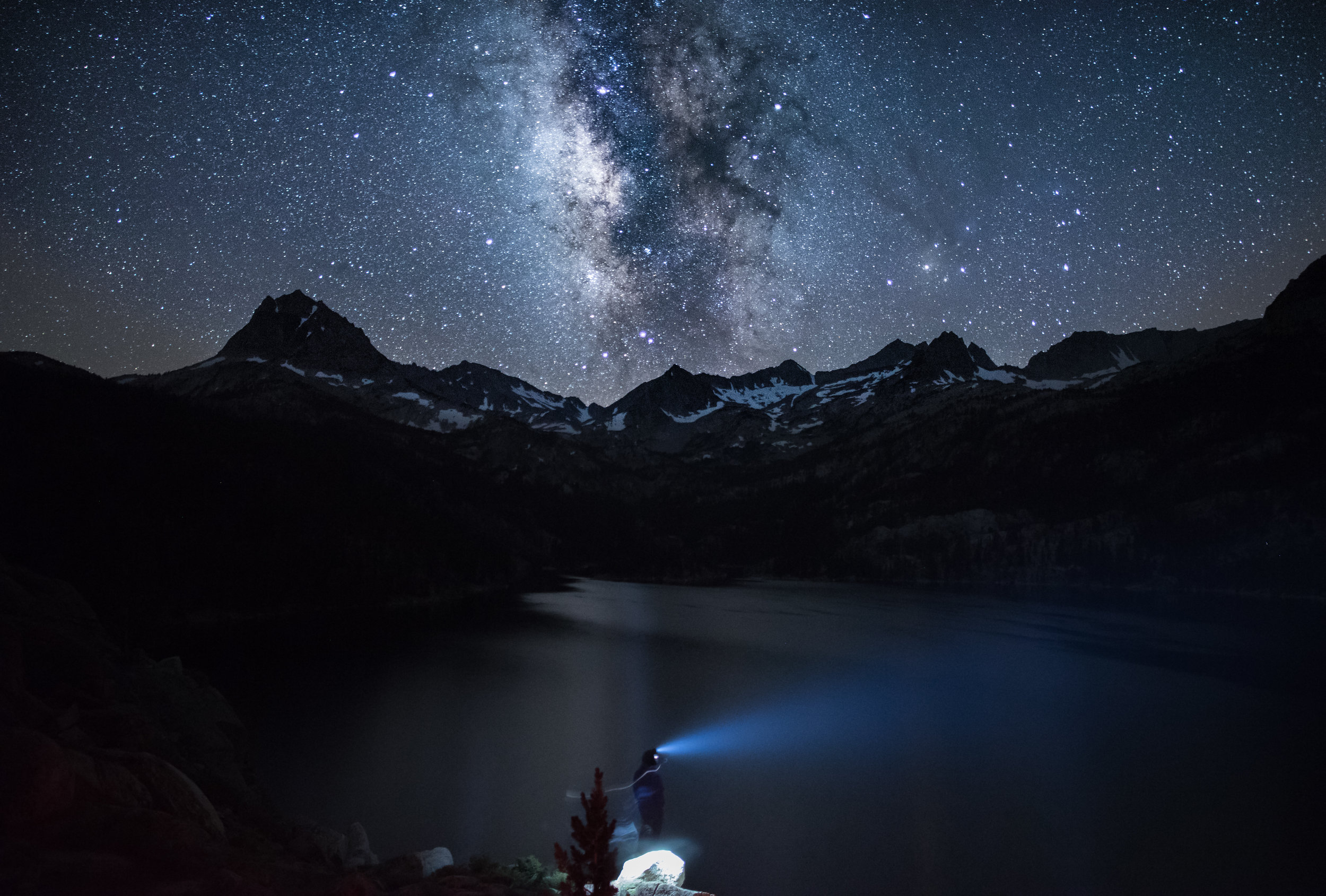 Originally a choral work, 'I Go Among Trees' was a setting of Wendell Berry's poetry, published in the Andrea Ramsey Choral Series through G Schirmer. The piece depicts the profound, but simple, experience of walking through a forested area and discovering one's self.
This piece was originally written for SATB unaccompanied choir, and set to a poem by Amy Lowell. The work explores the colors of night time as the 'experiential self' travels through the various images and affects present in any giving evening environment.